Adobe Lightroom
Beginners Masterclass
Your Lightroom teacher will be
National Geographic featured photographer Daniel Bilsborough.
Online, Lifetime Access. $499.
In-person in Melbourne Australia $299.
Online, Lifetime Access. August 2022 release date. Pre Order to save $100. $399US. 
Melbourne Australia Only.
In person group workshop, $299AU.
Walk the path of creating your own Masterpiece
This course is not for the typical content creator, it's for people who intend to create their own unique photographic masterpiece. At the end of the workshop, I will develop 6 images from National Geographic to show you exactly how they were processed in Lightroom. My aim is not to teach you how to become an expert in every little corner of the Lightroom application. This course is not "software training." It's about learning the fundamentals of this artistic tool extremely well. It's about simplifying this complex software so that you can focus on creating your masterpiece.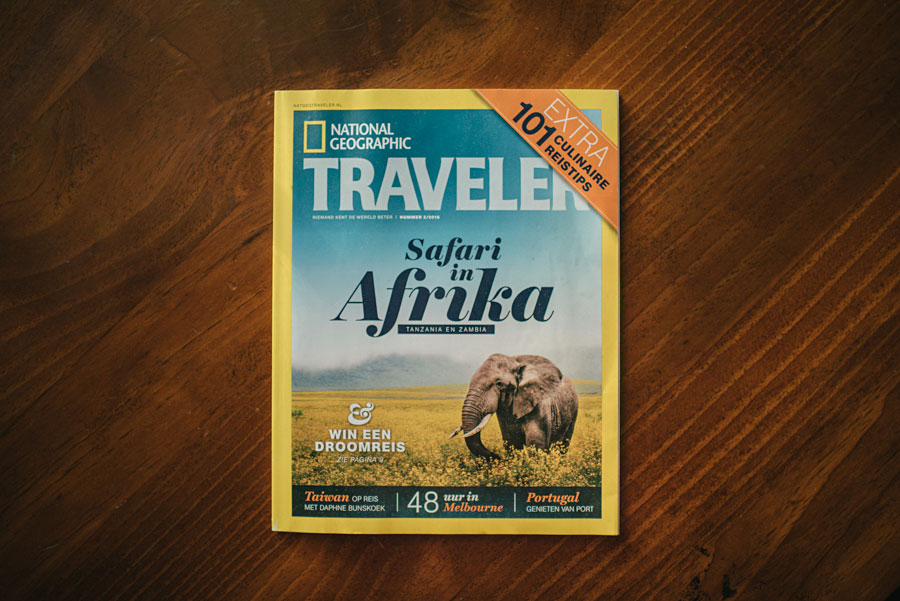 Your masterpiece is not created in Lightroom, Lightroom is used to extrapolate your work more fully. The real value of Lightroom is with the self-learning that you do inside it. It provides a path for you to create your masterpiece body of work. This path is one of self discovery, where you learn to recognise and own what you love.
You do not need a university degree to create your own unique photographic masterpiece.
One thing that's never discussed in-depth with digital post production is the potential for empowering yourself to self learn in photography. This is one of the fundamental teachings of this photography masterclass, and the thing that differentiates it from absolutely every other course that exists. 
This course is about setting you off on the path by yourself, to create your own unique masterpiece. It's not about copying the latest preset trend. A unique masterpiece does not use a particular colour palette because it's trending on Tiktok.
A unique masterpiece is printed, huge, and brought to life in your physical reality. But it's not something that happens overnight. It's a path you walk.
This course is for those who are new to digital photography, it's a one stop shop to throw you into the world of digital post production. You can skip the months of back and forth on YouTube. This workshop will provide a solid base from which you can begin your journey towards creating your own photographic masterpiece.
"Learn everything I know about post production in less than a day. " We'll be working on photographic management (how to efficiently manage 400,000 photographs) and development, you will be working on my personal RAW files.
This series of photography courses have been running since 2011 and are currently the highest rated and most reviewed photography courses in Melbourne. You can see over 365 reviews on WeTeachMe, Google, TripAdvisor and Airbnb Experiences.
You will be working directly with me in a small group of 4-8 students.
Online, Lifetime Access. July 2022 release date.
Pre Order to save $100. $399US. 
Melbourne, Australia Only.
In person group workshop, $499AU.
The only Lightroom course created to empower you
One of the biggest knowledge gaps for beginners is the development of RAW files. Digital photographs don't need to be developed right? What you see on the camera screen is what you get? Nope. This is not the full story.
In the film days amateur photographers and professional photographers had different ways of developing their 35mm film. Newbies would usually take their film to a generic low cost lab like Kmart, and every photographer's work would be developed with the exact same standardised process. On the other hand, professionals would either develop their own film in their own dark room with their own chemicals. Or they would send it to a professional lab where it was developed with the photographer's individual style in mind.
With digital photography we have two different choices in file types produced by the camera – JPEG and RAW. Jpeg files are created by default when you buy your camera and this can be considered equivalent to taking your film to Kmart. RAW files are the digital negatives and developing them in Lightroom is equivalent to having a darkroom of your own.
Professionals always shoot in RAW. The big difference now is that we can use all of the same professional tools from the darkroom on our laptops using Lightroom. If your photography mostly consists of "out of camera" jpeg files then you're simply not utilising the full potential of your camera or your own photography skills. At some point in your photography journey you'll have to start using the RAW/Lightroom process to reach the next level in the quality of the photography you're producing.
There are two problems which Lightroom solves for beginners. Firstly, using the library module allows us to manage all of our photographs in a simple and effective way. I have over 400,000 images in my Lightroom catalogue and I can find everything I need extremely quickly. Secondly, Lightroom allows us to develop our RAW files with authenticity.
During the Lightroom course I'll be teaching you how to declutter and organise your own photographs with the same system I use to manage my own. And I'll be giving you a copy of my own personal preset and RAW files so you can follow me along, step by step and learn about the essential development tools we have at our disposal in Lightroom.
I've been using Lightroom since 2006 and I'll be teaching you everything I know about digital photographic development in one workshop.
Online, Lifetime Access. July 2022 release date.
Pre Order to save $100. $399US. 
Melbourne, Australia Only.
In person group workshop, $499AU.